Time
1:00PM EST to 4:00PM EST
2024 AHPA Pre-Course Agenda
Friday, February 9th
Theme 1: Maintaining a Healthy 'Balance': Strength Training and Fall Prevention
| | | |
| --- | --- | --- |
| Session | Presenter | Time* |
| Opening Remarks | AHPA President | 1:00 – 1:10 |
| Falls Prevention & Management | Dr. Teresa Liu-Ambrose | 1:10 – 2:20 |
| Break | N/A | 2:20 – 2:30 |
| Stretching Exercise | Kim Hall | 2:30 – 2:45 |
| Improving Strength Training and Tailoring Among People with RA | Dr. Jasmin Ma | 2:45 – 3:55 |
| Closing Remarks | Moderator | 3:55 – 4:00 |
Saturday, February 10th
Theme 2: What's Your Gut Telling You: Nutrition, Obesity, and Gut Microbiota
| | | |
| --- | --- | --- |
| Session | Presenter | Time* |
| Opening Remarks | AHPA President | 1:00 – 1:05 |
| Inflammatory Arthritis, Nutrition & Obesity | Dr. Michael Lyon | 1:05 – 2:15 |
| Break | N/A | 2:15 – 2:25 |
| Patient Resources | Obesity Canada | 2:25 – 2:40 |
| Role of the Intestinal Microbiome in Rheumatology: A Critical Appraisal | Dr. Philip Sherman | 2:40 – 3:50 |
| Closing Remarks | AHPA President | 3:50 – 4:00 |
* Please note that all times are Eastern Standard Time (EST)
Click here to register for the Pre-Course
Please note that the AHPA pre-course and the CRA/AHPA Annual Scientific Meeting (ASM) are two separate events and thus have two separate registration processes.
---
Presenters
Friday, February 9
Dr. Teresa Liu-Ambrose — Falls Prevention & Management

(tba)
Kim Hall — Stretching Exercise

(tba)
Dr. Jasmin Ma — Improving Strength Training and Tailoring Among People with RA

(tba)
Saturday, February 10
Dr. Michael Lyon — Inflammatory Arthritis, Nutrition & Obesity

(tba)
Obesity Canada — Patient Resources

(tba)
Philip M. Sherman, MD, FRCPC — Role of the Intestinal Microbiome in Rheumatology: A Critical Appraisal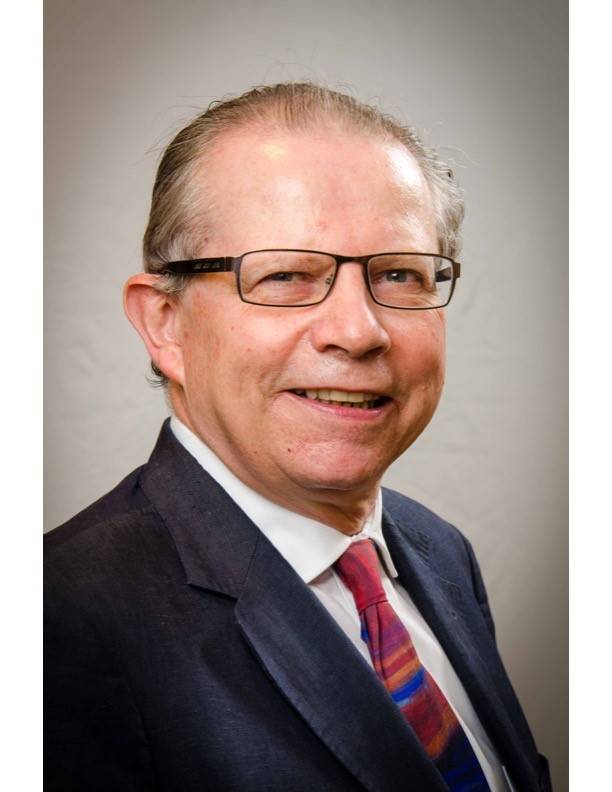 Philip Sherman is Senior Scientist-Emeritus in the Cell Biology Program in the Research Institute at the Hospital for Sick Children, and Professor-Emeritus of Paediatrics, Medical Science, Laboratory Medicine & Pathobiology, and Nutritional Sciences at the University of Toronto. Sherman is a Past-President of the North American Society of Pediatric Gastroenterology, Hepatology and Nutrition, Past-President of the Canadian Association of Gastroenterology, and immediate past Scientific Director of the Canadian Institutes of Health Research Institute of Nutrition, Metabolism and Diabetes. His research interests focus on the role of probiotics, prebiotics, and human milk oligosaccharides in settings of health and disease.