On behalf of the Board of Directors, I would like to welcome you to the new home of the Arthritis Health Professions Association.
As noted on the About Us page, AHPA assists its members by providing online education, fostering networking, supporting health professional research, and working with professional and patient organizations to advocate for improved care for people with arthritis.
We are excited about the many ways that the new website will help us better meet the needs of our members.
Online Education
Networking
Health Professional Research
Supporting Patient Care
* Web page is only viewable when signed in as a member.
* The ability to register for education sessions or apply for research grants is limited to members.

I strongly urge you to get involved in ways both big and small
The more engaged you are as a member, the more dynamic the organization becomes. And the more dynamic AHPA is as an organization, the more attractive AHPA becomes to other professionals interested in arthritis care.

Please contact me at president@ahpa.ca if you have questions, suggestions, or want to get involved.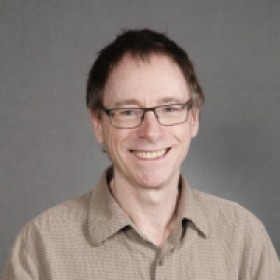 Paul Adams
President of AHPA