Time
1:00PM EST to 2:00PM EST
Topic: Fracture Prevention: menopause and bone formation
Presenter: Dr.Jerilynn Prior
Date and Time: Wednesday, December 7th, from 10:00 to 11:00 a.m. PST
Learning Objectives:
Review women's adult bone renovation - basics.
Explain why estrogen-progesterone balanced actions matter for bone strength.
Describe how bone formation adds to fracture prevention.
Argue if we could improve fracture prevention in older women by pairing antiresorptive drugs with progesterone.
---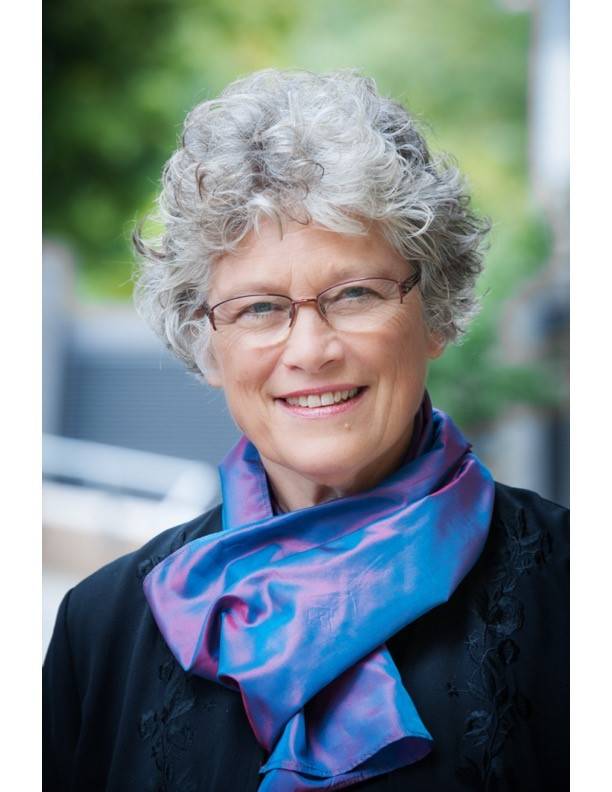 Dr. Jerilynn C. Prior
Professor
Jerilynn C. Prior is a 40+ year University of British Columbia Endocrinology Professor. An award-winning Clinician-Scientist (Michael Smith Foundation for Health Research, 2019), her innovative concepts are changing women's reproduction—progesterone must be in balance with estradiol for wellbeing and fertility during the premenopausal years and for lifelong good health. She founded the UBC Centre for Menstrual Cycle and Ovulation Research (CeMCOR, 2002). Prior is an internationally recognized thought leader on menstrual cycles, ovulation, perimenopause, menopause, osteoporosis prevention and night sweats treatment with an H-Index of 68. Her controlled trials show progesterone decreases menopausal VMS and increases bone formation. Prior grew up in Alaskan fishing villages, got her honours MD from Boston University (1969) and became Canadian (1983) due to her belief in universal health care.
---
To RSVP:
MEMBERS ONLY: ZOOM REGISTRATION LINK