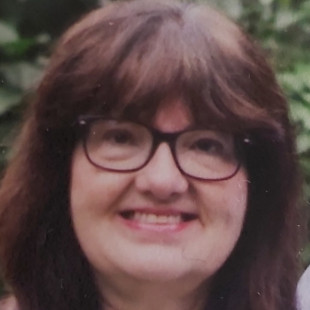 Mary Ellen MarconTreasurer
Biography
Mary Ellen Marcon became a professional grandmother of 2 boys after retiring as a Physiotherapist, Advanced Clinician Practitioner in Arthritis Care with The Arthritis Society—Ontario Division in 2019. Who knew that all that experience would lead to looking after other treasures?
In the Sault Ste. Marie and Algoma area, Mary Ellen was able to deliver client centred primary care to residents with arthritis and to present group education sessions for self management of arthritis. She also worked alongside a rheumatologist, where she provided comprehensive rheumatology assessments to enhance timely treatment for people with inflammatory arthritis. Follow-up assessments via Ontario Telemedicine Network helped support patients of a visiting rheumatologist. In the Timmins area, Mary Ellen collaborated with 2 visiting rheumatologists at the Timmins and District Hospital to provide a quarterly innovative Inflammatory Arthritis Clinic. These undertakings spanned 37 years of change in arthritis care and delivery.
Mary Ellen considers AHPA to be an important networking opportunity for arthritis health professionals across Canada. She looks forward to being a support that helps maintain those network bridges.