Lupus Ontario is the largest provincial organization in Canada dedicated to improving the lives of lupus patients.
We provide education and support to lupus patients and their families, through support groups, monthly webinars, and our newsletter (subscribe here). Our education resources can be found here.
We aim to create awareness through our social media, website and annual events.
We annually fund six Ontario Lupus Clinics to maintain research databases and support programs.
We fund research, through our annual Geoff Carr Lupus Fellowship, which has raised $2.2 million since 1990, allowing us to train 30 rheumatologists at an accredited Ontario Lupus Clinic to perform research and specialize in lupus diagnosis and treatment. The annual grant of $65,000 is awarded to a rheumatology resident to extend their study for a year at an Ontario Lupus clinic and perform lupus research.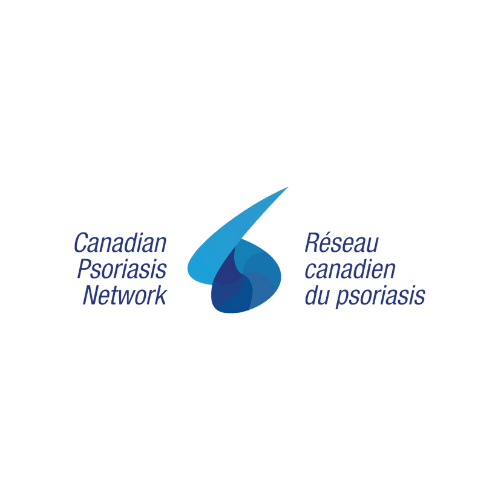 The Canadian Psoriasis Network (CPN) is a national not-for-profit organization dedicated to improving the lives of people with psoriasis and psoriatic arthritis (psoriatic disease) in Canada. We do this in part by providing current information on research and treatment options and by working with others to build awareness and advocacy about the complexity of these conditions.


SPARTAN is a network of health care professionals in North America who are dedicated to research, awareness and treatment of spondyloarthritis. SPARTAN is funded through educational grants from companies with an interest in this area of medicine. Our mission of to advance research and education to improve the care of patients with spondyloarthritis.